Zelalem Car rental
Take a look at the list of available cars below. These are examples of our NEW models and categories we offer. Depending upon availability, a similar car or a car from a higher category could be available.
Also, want to travel in business class in style?  For the first time in 2016 we are introducing a new selection of luxury rental cars that are upgraded every year with new models to ensure that your driving experience will be one you will never forget!
Our vehicle quality and selection are top of the line for the Ethiopian market.  You can choose from a wide range of compact, sedan, SUV luxury automobiles engineered by industry specialists at Mercedes-Benz and Toyota.
Make sure you reserve early in order to enjoy a memorable luxury car rental experience.  You will find that your vehicle comes fully detailed and prominently displayed at your location. These cars exude class, sophistication and a sense of adventure that will last the length of your trip around Iceland.
Contact us:This email address is being protected from spambots. You need JavaScript enabled to view it.
TOYOTA YARIS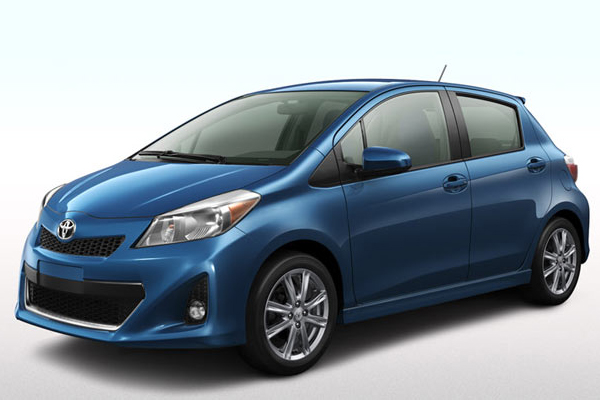 TOYOTA COROLLA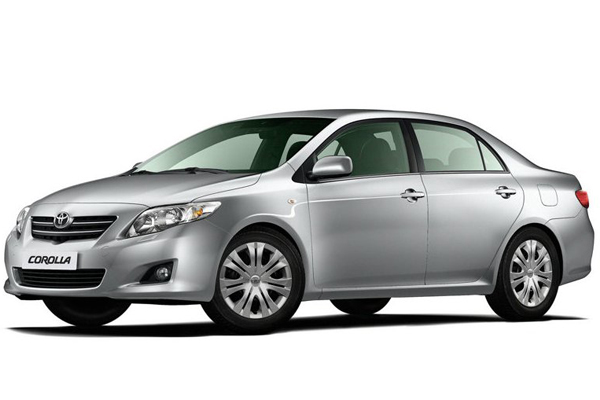 MERCEDES E-CLASS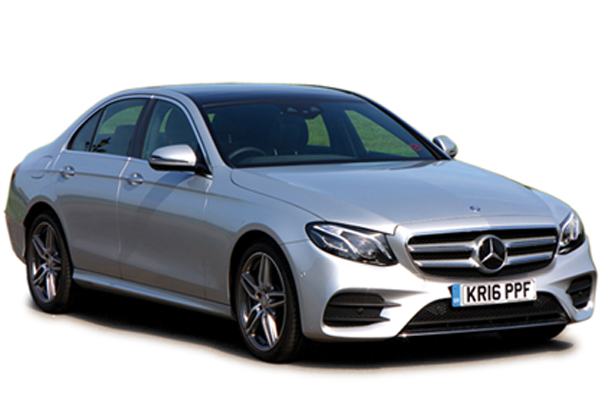 TOYOTA LAND CRUISER V8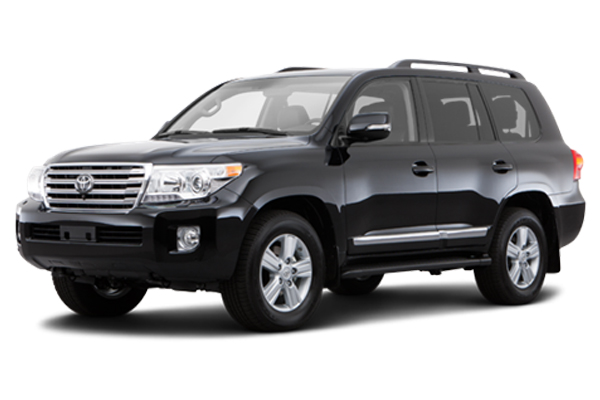 TOYOTA LAND CRUISER 105

TOYOTA MINI BUS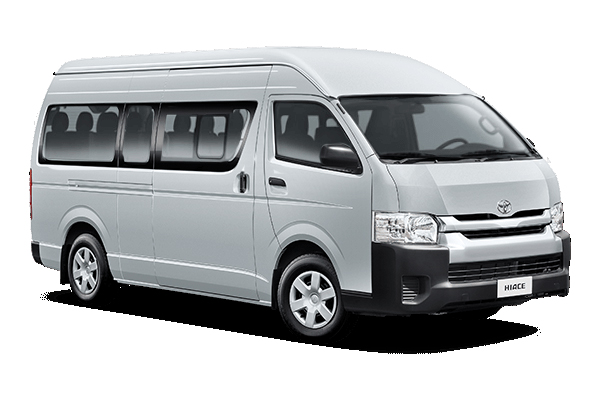 TOYOTA DOUBLE CAB

TOYOTA SINGLE CAB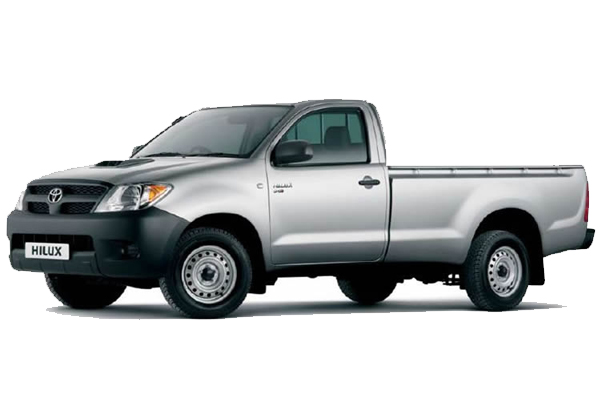 TOYOTA PRADO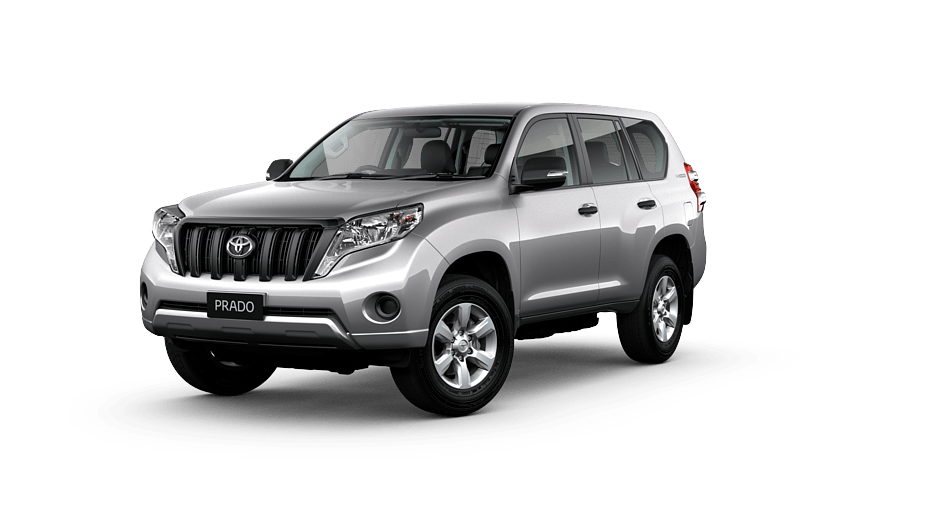 TOYOTA 1HZ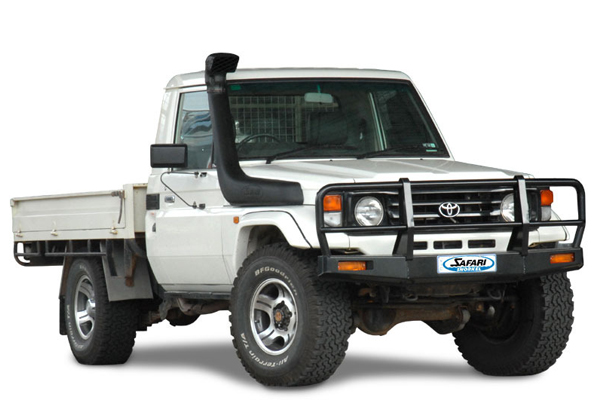 TOYOTA PICK UP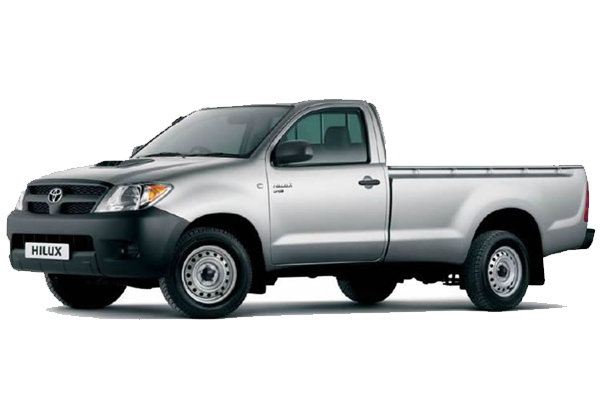 TOYOTA COASTER BUS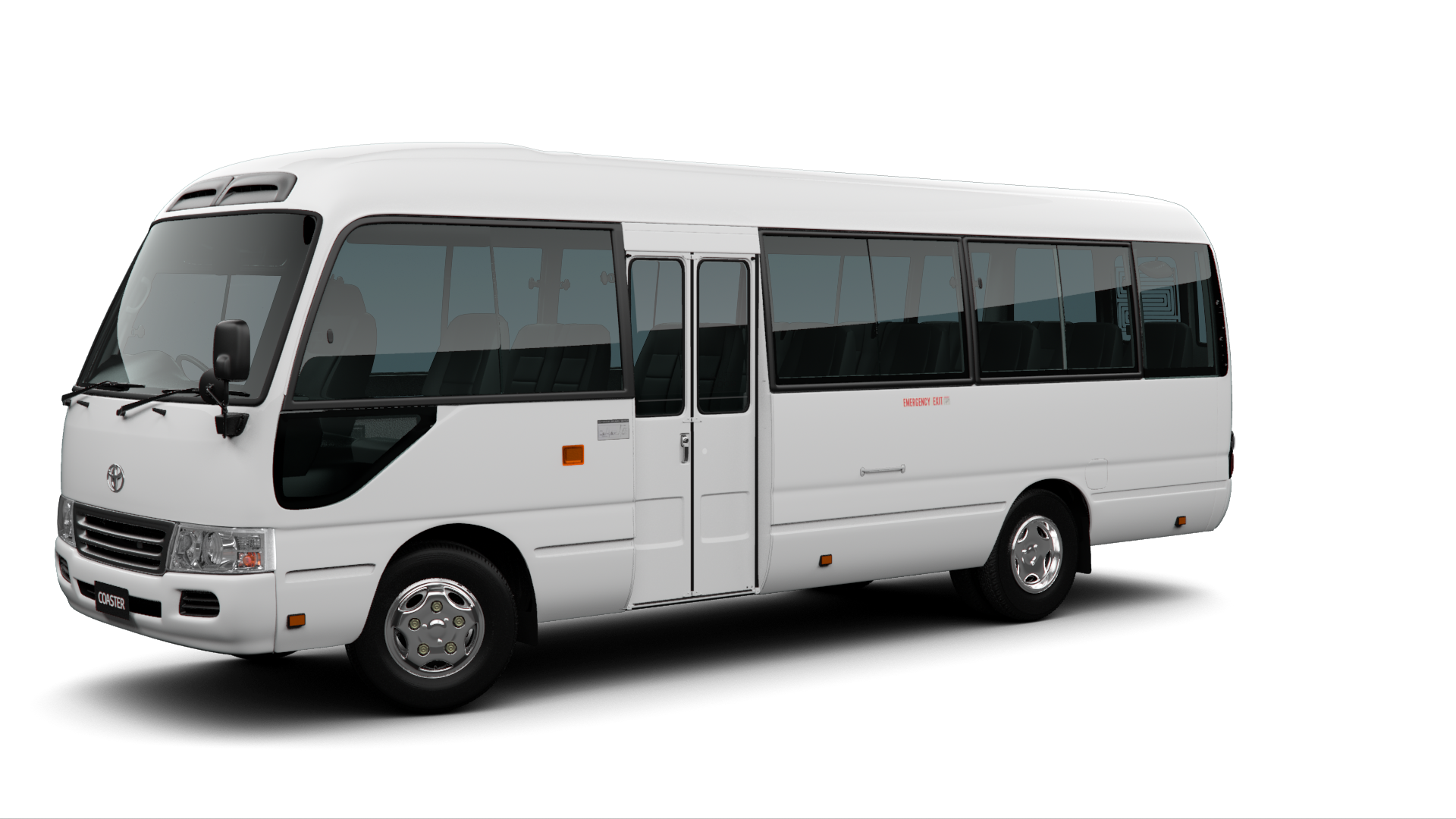 BUS